service goes beyond delivering a great product you can rely upon. We provide technical assistance long after the product has been shipped. We understand that customers in professional markets have product life cycles measured in years or even decades. We therefore advise you on possible upgrades to your battery in order to improve performance or reduce cost whilst minimizing risk.Superpack quoted prices include for a high level of technical and engineering support, not only during the battery design and development phase but also throughout the years of series production.
the preferred battery supplier to several of the world's leading original equipment manufacturers. We are very familiar with the level of technical support required and we continue to provide that support to our customers throughout the product life cycle. This can include upgrading battery products in future years to meet customer's latest requirements, responding to new legislation etc.
We are committed to developing strategic long term partnerships with our OEM customers. Through regular customer development meetings and technical reviews we aim to drive continuous improvement in our overall service and keep the customer up to date with new technologies.
Our design, development and production activities are all carried out by Superpack employed engineers working in zhujiang delta zone, which is a rapid developing location with excellent access to Universities and skilled industrial/technical workforce. This single-site facility also ensures a smooth transition from battery development to production.
Business advantage
Decades of rich experience in continuous operations have established a stable, efficient and standardized management system. The establishment of the entire industry chain highlights the clear positioning of the company's business development strategy.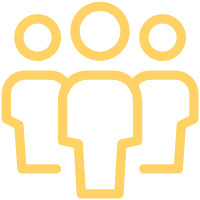 Professional team driving innovation
Take the market as the guide, concentrate on technological innovation and exquisite, and vigorously promote the "people-oriented" management policy. Cultivate outstanding talents in the industry, establish a strong professional team, and for the strong development of the company.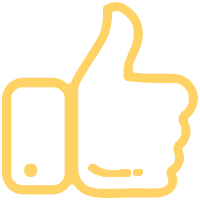 Exquisite craftsmanship boutique gathering
Regarding quality as life, we pay close attention to product quality to ensure that we provide customers with high-quality products. We have established long-term strategic partnerships with many well-known R&D institutions around the world to ensure continuous technological progress. Do the best for customers with the greatest possible!